ChanceLight Education:
Illinois Special Ed
Do You Know a Student Who Would
Benefit from Academic, Behavioral
and Emotional Support in a
Structured Environment?
ChanceLight Education can help!
ChanceLight Education operates programs nationwide to teach, inspire and prepare students to reach their full potential in a positive, reinforcing environment.
We use evidence-based instruction and behavior supports for students with an IEP who benefit from additional academic, behavior, and emotional support services.
In Illinois, our programs operate as ChanceLight Education, Ombudsman Plus and Spectrum Center Programs.
How do ChanceLight Education Programs Work?
Depending on the location, ChanceLight Education works with students grade Pre-K and up to age 22 who have an IEP due to:
Emotional and Behavioral Disorders

Autism Spectrum and Related Disorders

Specific Learning Disabilities

Other Health Impairment

Developmental Delays

Intellectual Disabilities

Multiple Disabilities
Our programs employ the following instructional practices:
Ongoing academic assessment and progress monitoring to inform instruction

Direct instruction for remediation of skill deficits

Direct instruction on grade-level learning standards

Evidence-based social skills instruction

Related services (i.e., speech/language therapy, occupational therapy; per student IEP

)
BEHAVIOR & EMOTIONAL SUPPORTS
Our programs utilize the following supports:
Evidence-based behavior supports, based upon the principles of Applied Behavioral Analysis (ABA)

A framework of Positive Behavior Interventions and Supports (PBIS), used as a school-wide application of ABA

Individualized and/or small group counseling (per student IEP)

Functional Behavior Assessment (FBA) and individual Behavior Intervention Plans (BIPs

)

Comprehensive mental health services
WE WELCOME NEW STUDENTS YEAR ROUND!
Request More

Information Here:
Please submit this contact form to learn more!
Our ChanceLight team will gladly help you identify the program best suited for your students' needs. We will reach out to you within 2 business days of receiving your inquiry.
For school district officials or partnership inquiries, we invite you to contact ChanceLight Business Development at: bd@chancelight.com.
OUR PROVIDERS IN ILLINOIS: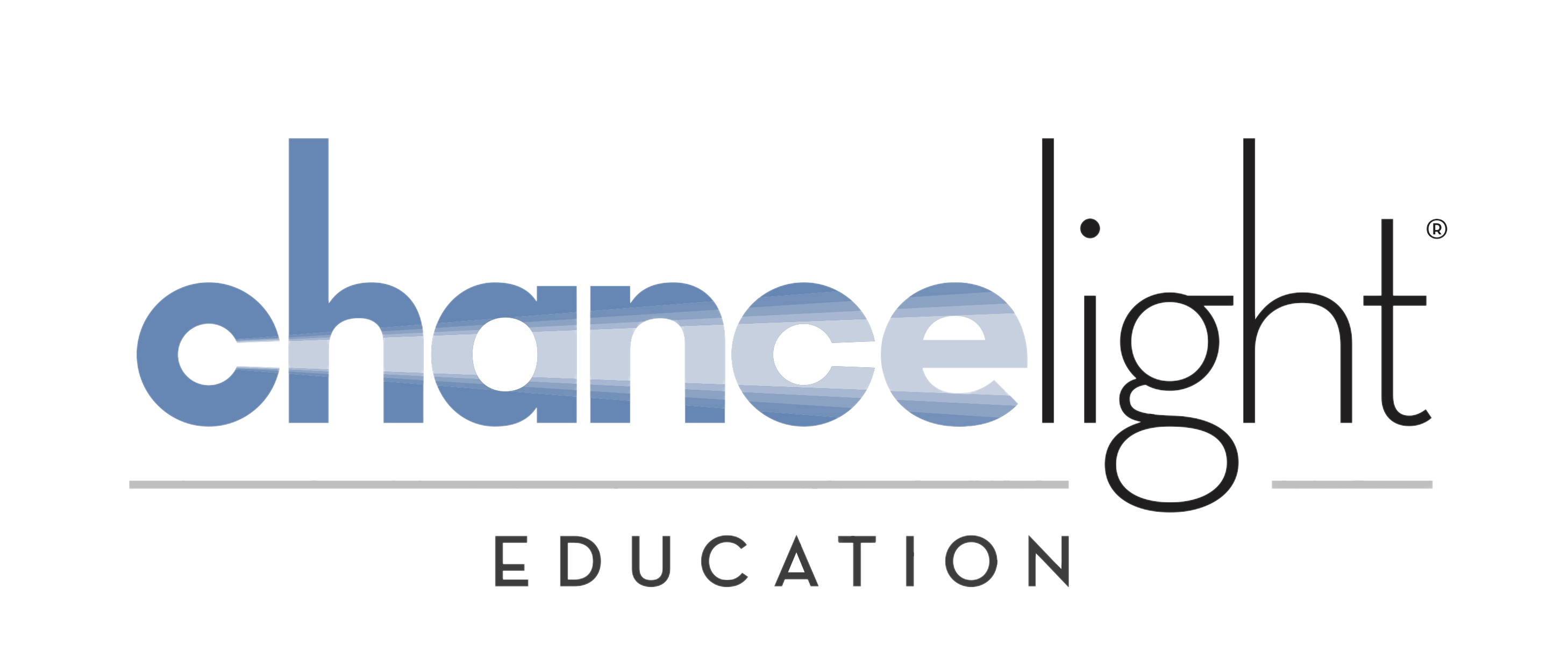 "ChanceLight has completely changed the way I view school. ChanceLight gave me hope for my education, and hope for my future. It didn't just give me a safe place to learn and grow. It gave me a family."
- ChanceLight Education student
Copyright © ChanceLight 2020